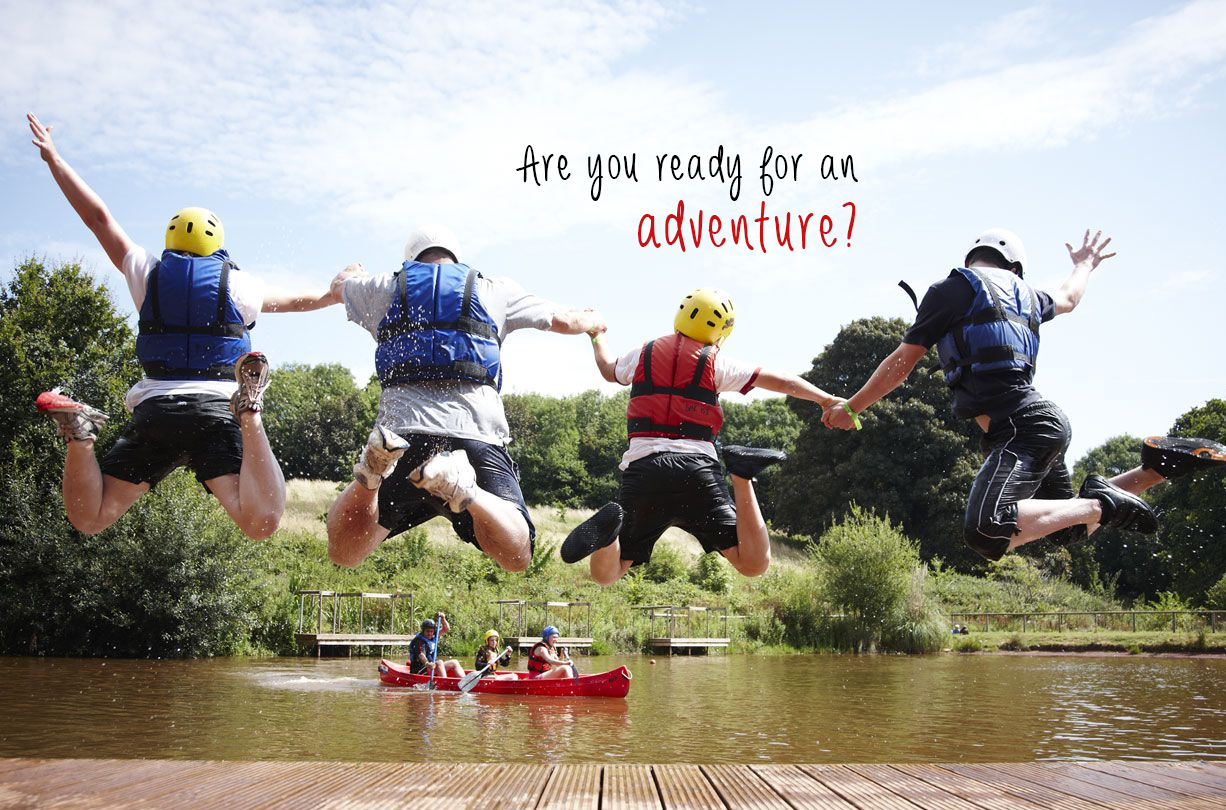 Join Lucy as she takes the mystery out of becoming a foster carer.
Subscribe to her moving story below:

Follow one of our carers through the highs and the lows of the whole fostering journey…
Lucy works part time in carer recruitment for the fostering agency, Eastern Fostering Services. She also works directly with the some of the children fostered through the agency. The rest of her time she spends looking after her 2 boys and working for the ghost writing business she runs with her husband. This blog charts the family's journey into fostering. It offers a unique view of the process, sometimes laugh-out-loud funny, sometimes cry-into-your-sleeve sad, as Lucy continues her work with the agency, the carers and the children and as she prepares to roll them all into one new adventure.
The view of Narnia
Hi I'm
Lucy
and I'm on a journey into foster caring. This journey of mine is a little different from the norm. For me, it's a bit like the C.S.Lewis book, 'The Lion, the Witch and the Wardrobe.' For those who are unfamiliar with the story,the main character, Lucy, stumbles upon a whole new world on the other side of a wardrobe she is hiding in. The world she ends up in, Narnia, is full of new, life-changing things to discover. The way, of course, is littered with potential pitfalls and dangers. Lucy enters Narnia for the first time on her own before eventually taking her family with her in the form of her brothers and sister. Together they are shaped by the events of the story and eventually they thrive...
extract from Lucy's first blog... Read More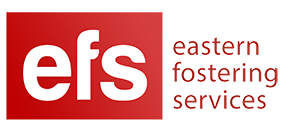 Highly qualified, experienced and friendly team
Excellent training and development opportunities for carers
Our children and young people enjoy stable placements